Customer service
Finqu is well known for its good customer service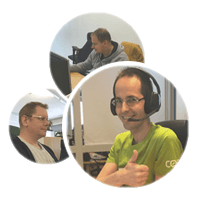 Our experts are always on hand to guide you and help you with questions related to the use of the service. Please contact us and clarify the matter together.
You can email us .
Do you consider Finqu?
We will be happy to provide you more information about our service and answer any questions you may have. Please leave us your contact details and our experts are in touch with you.
Leave a contact request
Browse the support guides
In the support area, you will find comprehensive guides for the functionality of the service. Some of the instructions also include a video so you can easily learn about the features of the service.
Go to the support area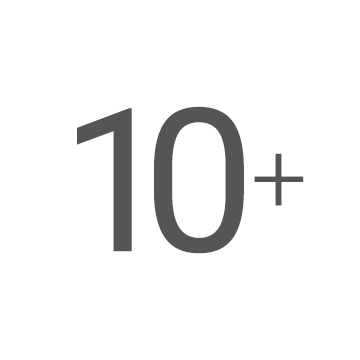 We are at your service
"The customer service is friendly and helpful and will also take suggestions on how to develop the service even better."
"To begin with, you have a great customer service. I have done customer service at several different companies over the last twenty years and i know to whom the customer is number one."
"Finqu's customer service is in my opinion, the best in Finland!"
Try the service for 14 days
Start a free trial
The trial is completely free of charge, with no strings attached.