Ecommerce features
Extensive online store feature ready to use
Payment
---
Payment methods easily
All you need to do is to sign a contract and enter the required identifiers. Sign a contract with a service provider, and you can easily enable the payment methods you want.
Delivery
---
All delivery methods
You can easily add delivery methods and limit them in many ways. For example, you can set limits by weight, price, product or customer group. Use only the payment methods that suit your online store.
Address labels easily
You can print the address labels for packages straight from the orders dashboard without much effort. Available delivery methods include UPS, FedEx, DHL, GLS, TNT, DPD and dozens of others through Easypost.
Marketing
---
Search engine optimisation (SEO)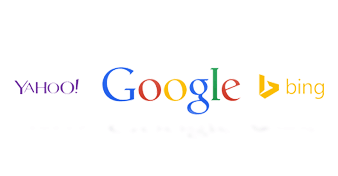 Newsletters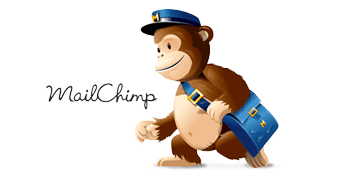 Discount coupons
Purchase discount
Volume discount
Discounts for customer groups
Products
---
Easy management of products
Manage products easily from one place. Centralized data management makes maintenance easy and removes overlapping product information.
High-quality product images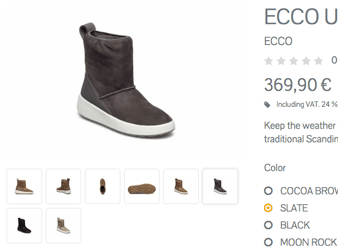 Product selections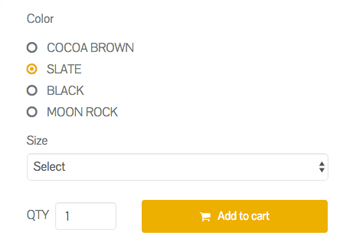 Related products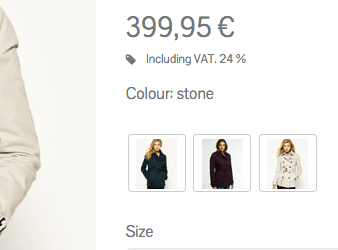 Stocks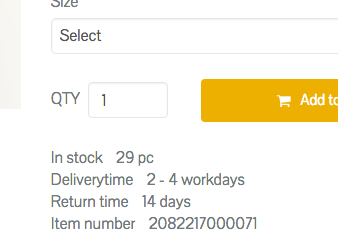 Centralised product information
Free storage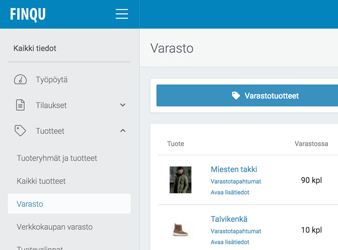 Security
---
Security is included in the price
The monthly retail price of the e-commerce automatically includes bank-level SSL encryption (https: //). Traditionally, its introduction could have cost up to hundreds of euros per year and required a wide range of measures (certification, confirmation, etc.). We do not bargain when it's about security.

Extensions
---
Versatile extensions
Use extensions as needed. They enable implementing services offered by third parties without separate integration.
Others
---
Secure cloud service
Never out of date
The features available for the online store may vary by theme. All the awesome features are available right away without additional fees.