Free ecommerce templates
Elegant and easy-to-edit templates for the online store
Online store which works on all devices
All templates are responsive and automatically adapt to different devices. This makes it easy for the customer to browse it on any device.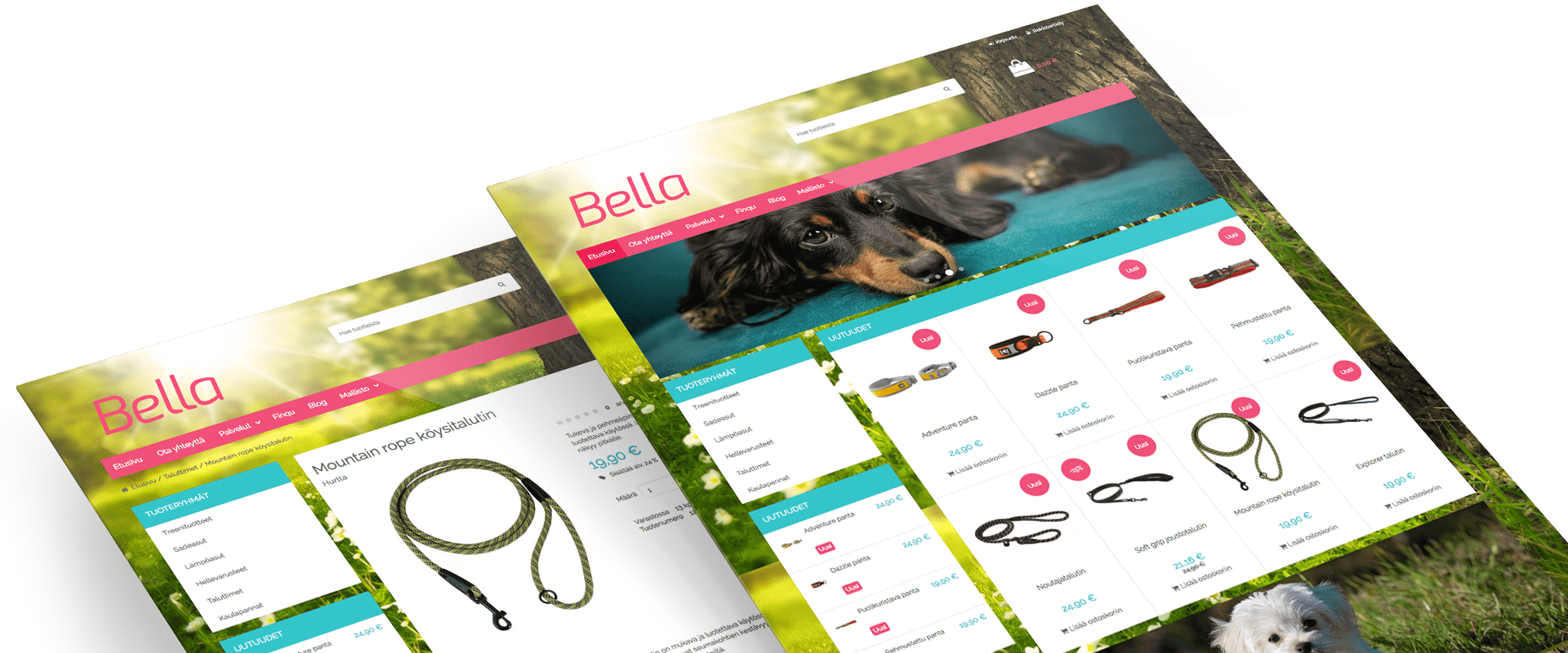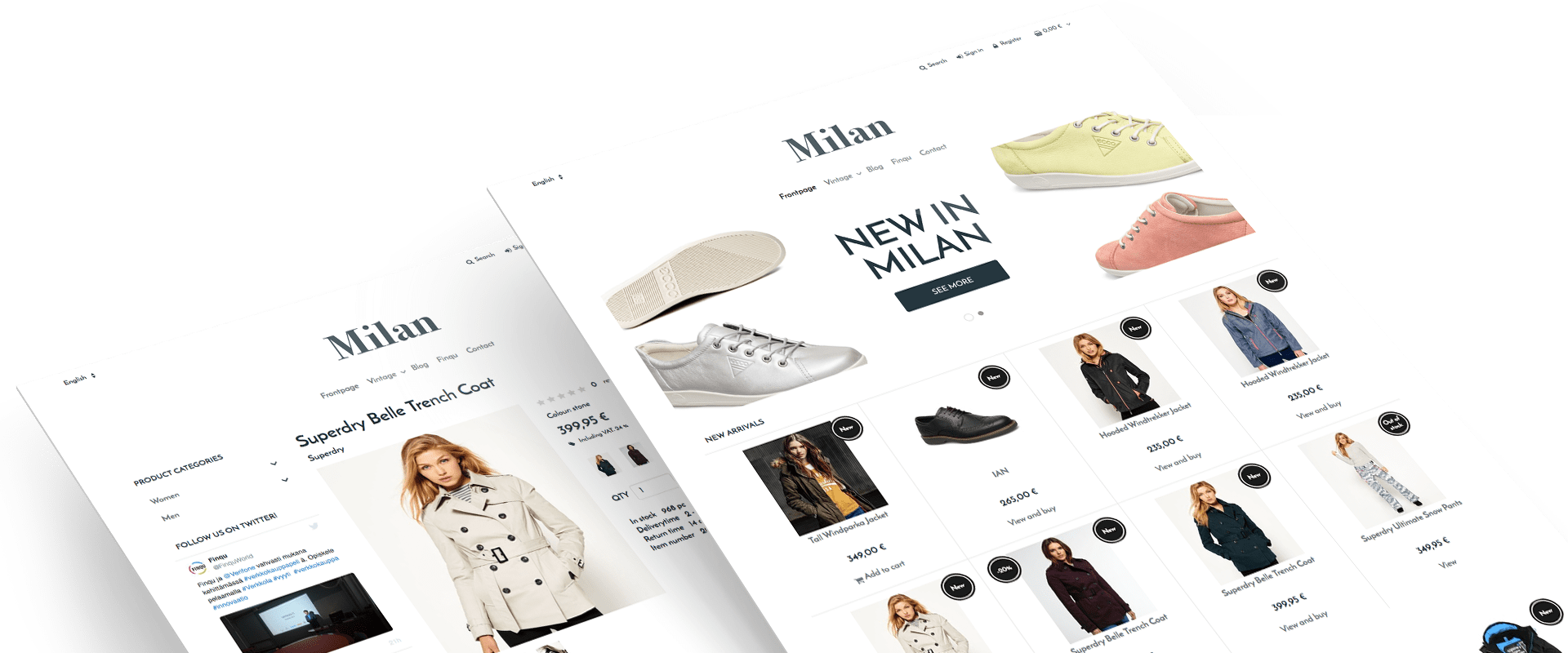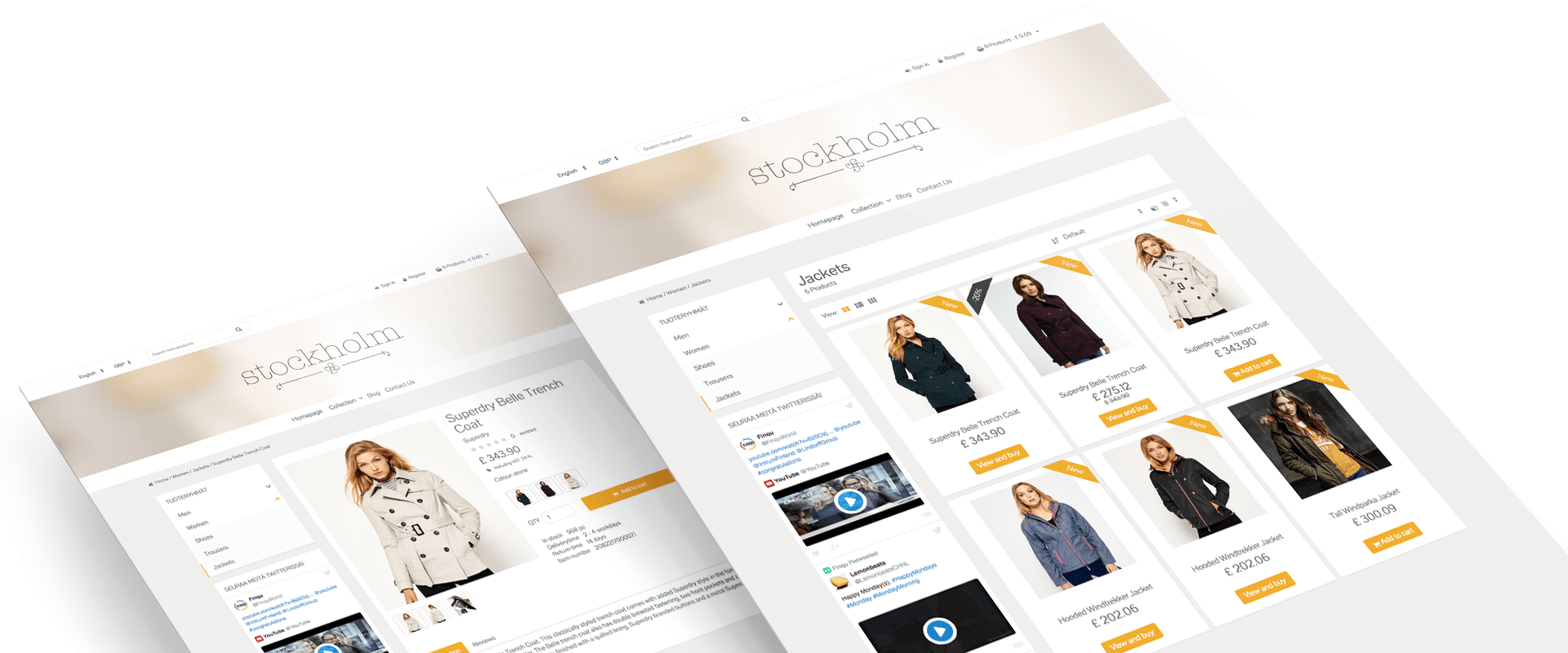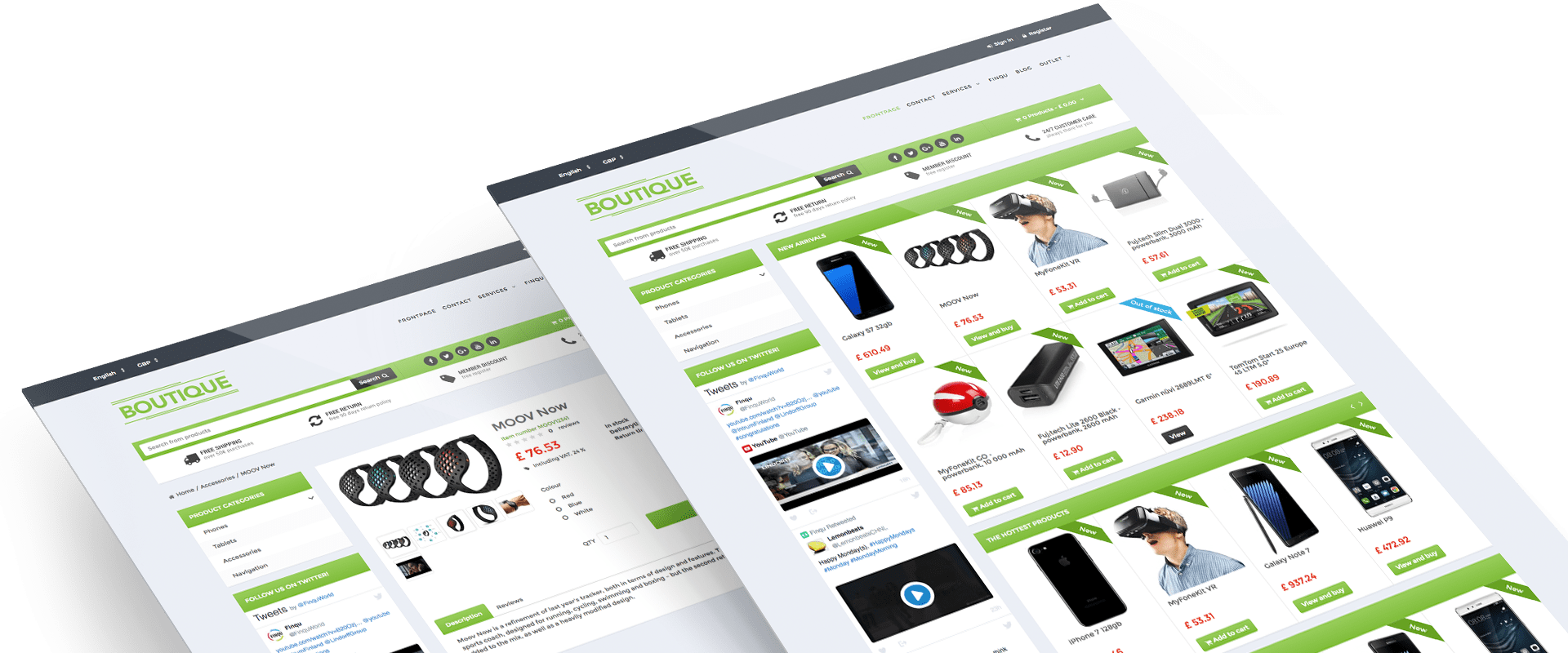 You can also try out the templates easily with your phone
Try how well the templates work on the phone. Scan the QR code with your phone and it takes you to the demo store.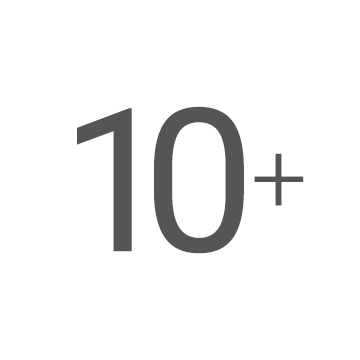 Versatile editing
With Designer, you can make your template to blend in within your brand. Add your own logo and modify the visual color scheme and visible elements with a few clicks. Take your time to edit your template. Changes are available others to see after publish.
Manage various things from the same place such as the texts, terms of delivery, contact form and all other information pages. From a word-processing editor, you can edit text easily and conveniently.
Try the service for 14 days
Start a free trial
The trial is completely free of charge, with no strings attached.