Start online store
Open a modern, efficient and secure online store. Make your dreams come true.
The trial is completely free of charge, with no strings attached.
Build online store easily
---
Create an impressive online store in just minutes and manage all your data easily. Add products, process orders and manage customers quickly from just one location. All you need for selling successfully online.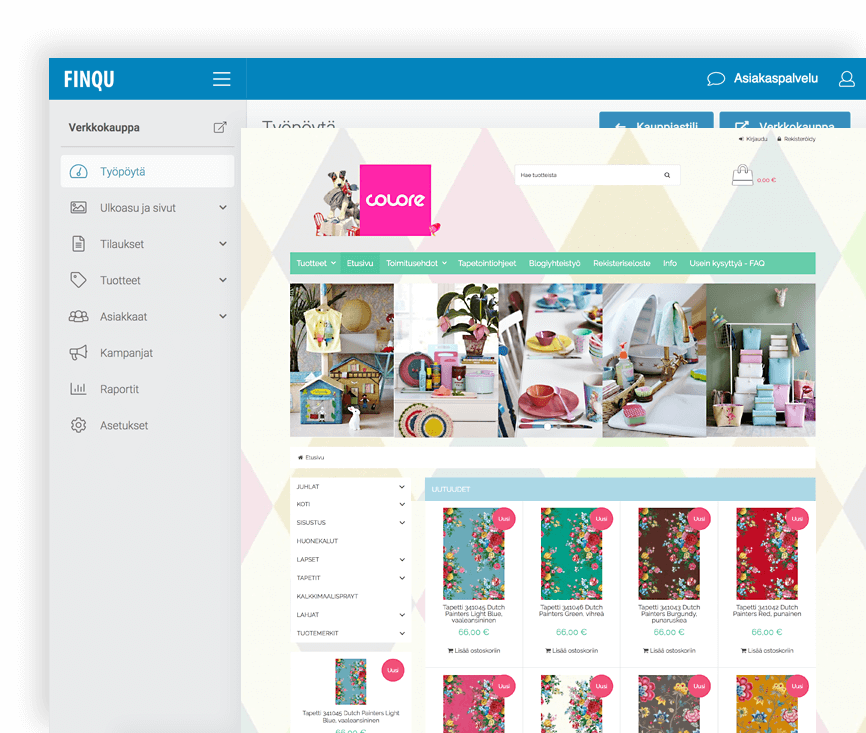 Beautiful free templates
Choose a layout easily from the free templates or create your own.
No restrictions: quick and easy modification of templates.

Works on all devices
All you need is an internet connection. Use a computer, a tablet or a phone.
Your customers can shop easily on any device, too. Offer your customers the best possible shopping experience.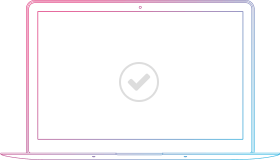 PC / Mac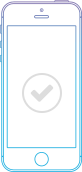 Smartphone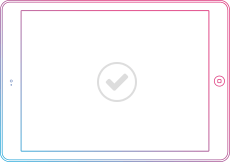 Tablet
All the features available
All the features of the online store are immediately at your disposal, and you do not need to pay more for them later.
Create the best online store with Finqu.
Easy to use
No restrictions
Guaranteed visibility
Multiple payment methods
Ready-made extensions
Developed automatically
Read more