Wholesale
Automate B2B sales and save time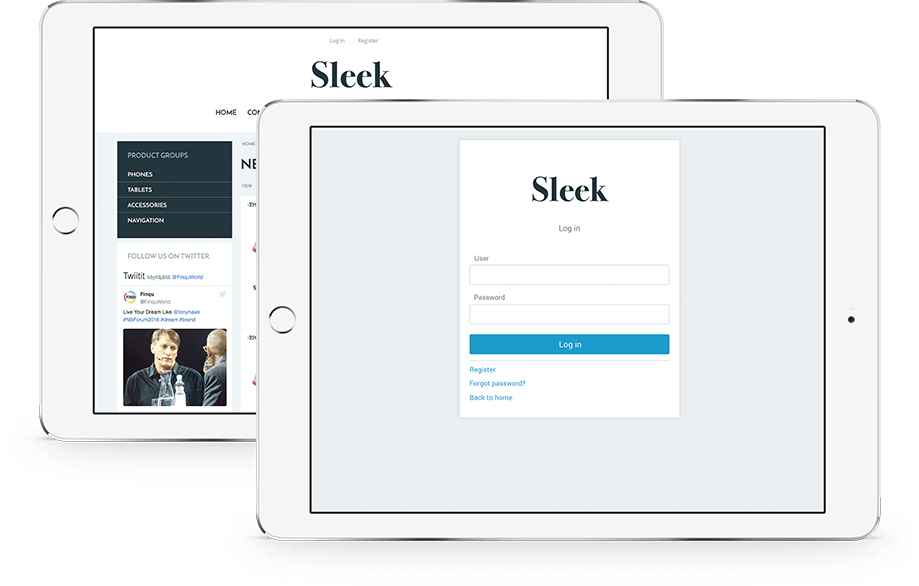 Let only approved customers access your online store.
Sell for wholesale customers easily
Create a closed, password-protected online store for wholesale customers and manage all the data from one location. Add products, customers, campaigns and other data conveniently. All you need for B2B ecommerce.
Versatile customer management
Manage customers and grant rights of use easily from one location. Sort your customers into groups and create dedicated campaigns for customer groups. Import an existing customer register and keep your valuable data secure.
Versatile order management
Compile your orders into one location and manage them effortlessly. Limit payment methods by customer and decide who can pay by invoice. If necessary, compile a credit customer's monthly purchases into a single sales invoice.
Electronic wholesale
Make wholesale nice and effortless. Automatise sales and save time by using the modern tools by Finqu.
The trial is completely free of charge, with no strings attached.