Omnichannel sales
Finqu is a pioneer in omnichannel commerce. Just add your products and start selling effortlessly.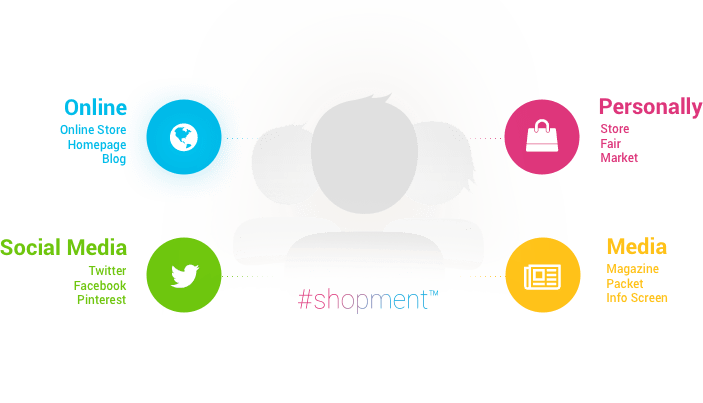 Multi-channel commerce solution
Why sell in just one location, when you can make sales in many places at the same time?
Choose the sales channels that suit your business and start easily today.
The trial is completely free of charge, with no strings attached.